NOTICE: We are experencing some technical problems with our checkout.
Please email your orders to sales@awesomehobbies.com.au.

WELCOME TO AWESOME HOBBIES
AUSTRALIA'S LARGEST ON -LINE MILITARY STORE


| | |
| --- | --- |
| | |


Wage wireless warfare.
You don't have to be an R/Cer to enjoy 1/24 scale VsTank models. Richly detailed and imaginatively engineered, they're exciting high-tech fun for anyone - including hobbyists, gamers and military history buffs. Just add "AA" batteries and you're ready to do battle with up to six other VsTank models. Aim and fire your tank's infrared beam at an opposing tank's sensor. If you hit the target, the enemy tank stops in its tracks. After six hits, the tank is disabled...and you win!
Display-quality detail - from authentic camouflage colors to hand-painted soldier figures manning realistic guns.


Video-game style controller - operates speed, direction, turret rotation, gun barrel elevation and firing.



Realistic performance - with working suspension systems for all-terrain action

AWESOME HOBBIES CUSTOM TANKS INSTOCK READY FOR SHIPMENT
So real you can smell the exhaust and the gunpowder and hear the giant motor roar, its breath taking and they are fully functional and wait till you hear the sound and all tanks are airsoft shooters and smoke each individual and unique,each a collectors model.!!!!!!!!

M26 HALFTRACK BY WSN CUSTOMISED BY AWESOME, IN STOCK AND READY FOR SHIPPING
AT AWESOME HOBBIES ANYTHING IS POSSIBLE JUST ASK
With over 40 years of Master Modelling experience, anything real is possible in scale.either order one of our alrready in stock customs or request your own choice just email a picture and we will quote you a price all special models complerted within 3 weeks. Our parts and upgrade section show all the new metal upgrades from Matarro and Heng Long .Awesome Hobbies manufactures its own detail parts and these are avaiable and in stockall those parts that just add to make it real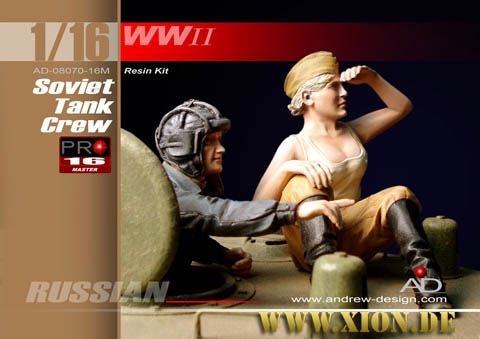 Awesome Hobbies has been appointed distributor for the Andrew Design Military Kits
and Figures and these will be available in July
NEW VEHICLES LATE 2010




KETTENKRAD BY ANDREW DESIGNS custom by Awesome
HIGH DETAIL PARTS TO DRESS YOUR MODEL ALL AVAILABLE AT AWESOME